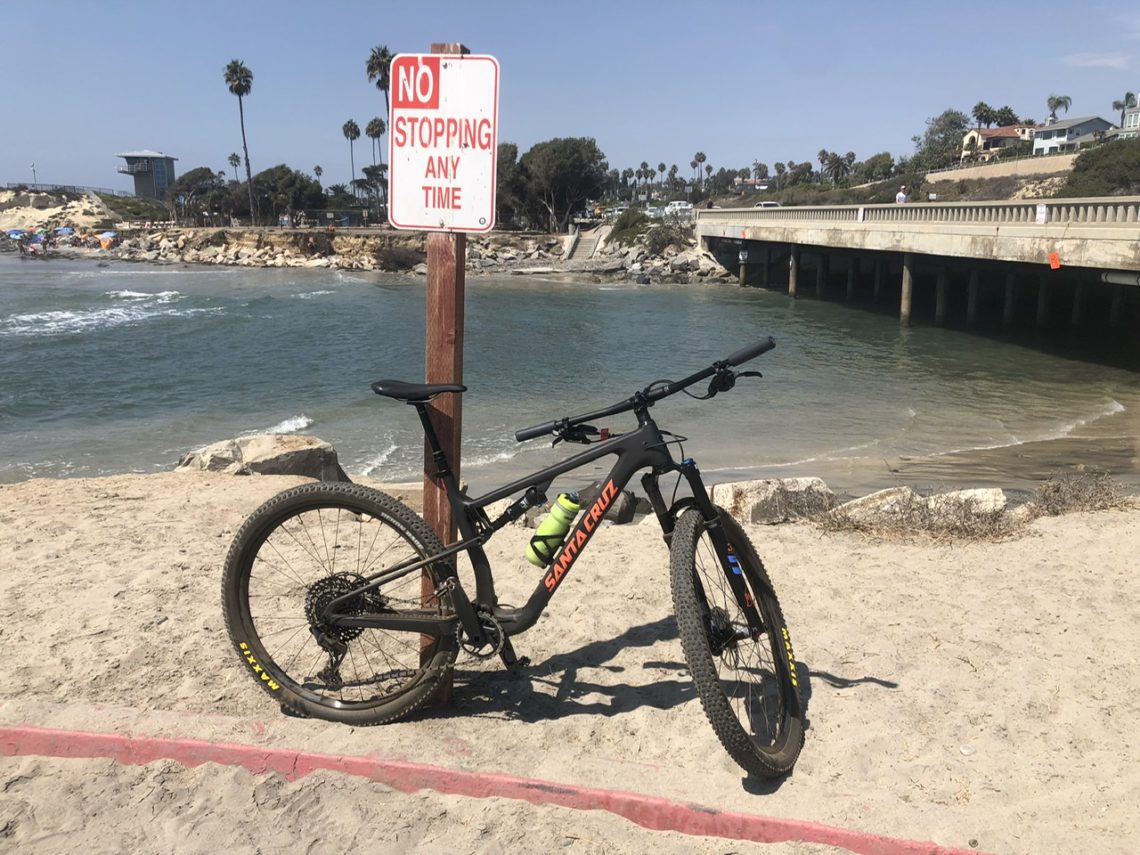 "For many [home] sellers, it likely feels like the rug has been pulled out from underneath them"
Today, in the Calculated Risk Real Estate Newsletter: "For many [home] sellers, it likely feels like the rug has been pulled out from underneath them"
A brief excerpt:
A few early reporting markets …
This is the first look at local markets in September. I'm tracking about 35 local housing markets in the US. Some of the 35 markets are states, and some are metropolitan areas. I'll update these tables throughout the month as additional data is released.
…
From Denver Metro Association of Realtors® (DMAR): DMAR Real Estate Market Trends Report
Using months of inventory as a metric indicates that Denver Metro is moving toward a balanced market. … However, for many sellers, it likely feels like the rug has been pulled out from underneath them.